Wedding
While the adults are enjoying the speeches.....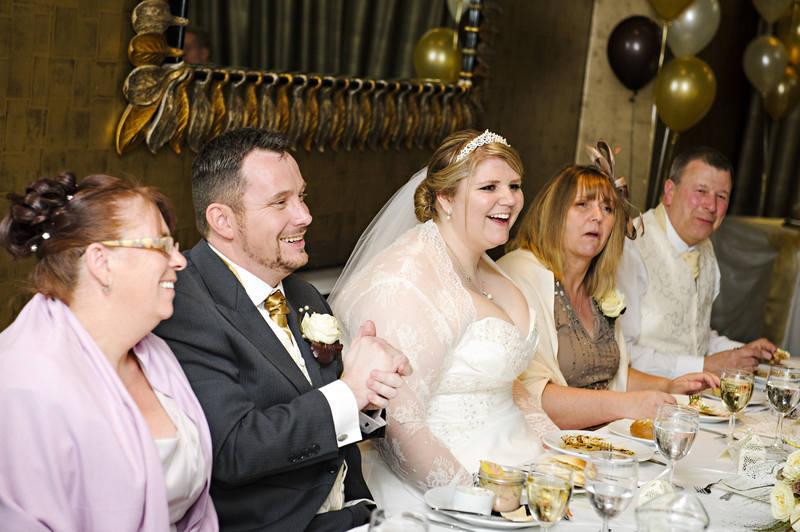 Let the children have a magical time too.....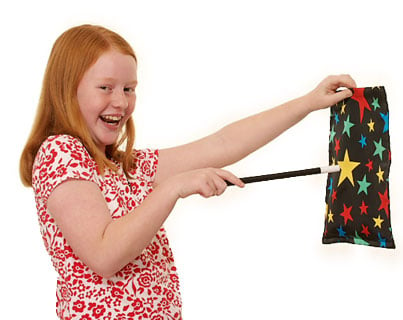 Simon Says is a great children's entertainer and magician. I hired Simon for my wedding day and not only us but all of our guests had great things to say about him!
Totally recommend 5 stars!
- Alex Smith
The Magic Of Simon Says
How Long?
This a tailor made show and can be anywhere from 1 -2 hours
Age group?
4 - 11yrs (can include a few children younger and older as well)
Whats included?
Complete peace and mind for the bride and groom knowing the younger ones will be enjoying an award winning magic filled show full of baffling illusions, comedic antics, ventriloquism and puppets. The show encompasses the wide age range of all your young guests attending.
"Simon Says Magic is a brilliant entertainer and magician. He entertained the children at our wedding and they loved him! We had children from very young up to 11 and they all enjoyed his magic. Highly recommend Simon"
- Natalie Raby
OR
If the adults need entertaining....
So you're planning your next special event, you've compiled your guest list and arranged the decorations and maybe the caterers!
How do you gurantee that your colleagues, friends or family will forever remember the day as something uniquely special and exciting, that will stand apart from all their previous experiences? How do you get rid of those dull moments when people are meeting for the first time and you need something to break the ice and get people talking amongst themselves so that they are not just standing around!
Simple...
Add excitement, flair, laughter and pure astonishment to the procedings with Simon's breathtaking close up magic!

"We hired Simon for our wedding to entertain our guests throughout the day and he was fantastic - everyone commented how good he was at keeping everyone entertained as my wife and I had photo's! We would recommend in a heart beat!"
- Seb Fahy-Brooks
During the Wedding Breakfast
Simon will move from table to table between the food course's keeping everyone entertained, creating the perfect ice breaker for those who may be meeting for the first time.
After the Speeches
Once the speeche's are over with, you have a long wait till the evening guests arrive. Why not make one of the dullest times in the day become the most talked about, with Simon presenting his range of sleight of hand skills to amaze your guests.
During the evening
As the evening guests arrive the fun starts straight away as Simon welcomes them with his interactive magical talents, showing them what a great time can be had at your wedding. Simon will have them scratching their heads as he bends forks with his mind, transform's your guest's money and makes objects appear in impossible locations.

CALL 07930 129380 or 01296 320655 NOW FOR AVAILABILITY!